Small Groups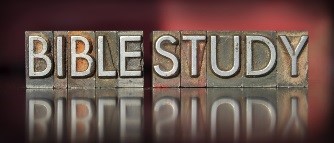 We have different Bible Studies groups available for anyone who wishes to join and learn more about our Faith and our relationship with God.
- Adult Sunday Morning Bible Study
- Thursday Morning Women's Bible Study--10:30-12.00 in the High School Sunday School Room
- Seasonal Bible Study--Held during times of Advent and Lent--TBA
**Lenten Bible Study will start March 17 thru April 14th.  Sunday nights at 7:00 p.m. in the Dining Room.
---
Everyone is welcome.  We are always looking for new people.