Mission
Making Disciples of Jesus Christ for the Transformation of the World One Person at a Time
We are a church family committed to sharing the love of God through Jesus. Sunday worship times are 9:00 AM and 11:00 AM.  Our 9:00 AM Jubilee service is a blend of contemporary Christian music, prayer and time in the Bible. Our 11:00 AM Traditional service is a blend of great church music, a celebration of our heritage and time in the Bible.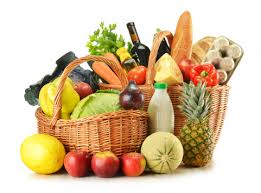 Community Food Pantry
Stocking the Shelves for the Food Pantry
When you head to the grocery store, consider adding these items for the Food Pantry to your grocery cart.  Sugar Free Syrup, Sugar Free Jelly, Hamburger Helper in either Chicken, Tuna or Hamburger flavors, and
Ramen Noodles.  All of these items move off the pantry shelves quickly, so they need to be replenished.  Thanks Centenary.  We are always proud to deliver your contributions to the pantry...as we help to fill a needed service in our community.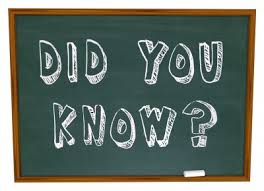 Did You Know
The United Methodist Church (that's you) supports 671 missionaries around the world through the General Board of Global Ministries.  In addition, approximately 100,000 volunteers from around the world participate in short term and long term mission projects.  God is making a difference every day!