Welcome to Centenary United Methodist Church!
We are a church family committed to sharing the love of God through Jesus.  Sunday worship times are 9:00 AM and 11:00 AM.  Our 9:00 AM Jubilee service is a blend of contemporary Christian music, prayer and time in the Bible.  Our 11:00 AM Traditional service is a blend of great church music, a celebration of our heritage and time in the Bible.
During the school year we have Sunday school classes for all ages and meet at 10:00 AM at the church.  Our mission outreach programs provide food for the local food pantry, school bags for children, and numerous other opportunities for service.
The junior high and senior high youth groups meet on Wednesday evenings at the church.  The junior high group meets from 5:00 PM to 6:30 PM.  The senior high group meets from 6:00 PM to 7:30 PM.  A light evening meal is provided from 6:00 PM to 6:30 PM.
You are invited to visit Centenary with your questions, hopes and dreams; knowing God loves you!  May God bless you in your life journey.
The church is located at 608 Elk Street in Beatrice; just a block south of the courthouse on highway 77.
ONE WORSHIP SERVICE AT 9:00 am ON AUGUST 30!

We will worship at 9:00 AM on August 30 and have a brunch pot luck in the dining room after worship.  There will not be an 11:00 AM service.  Come and enjoy the fellowship and food as we celebrate God's love at 9:00 AM.

 Click here to sign up to provide meals for the Youth Group
http://www.signupgenius.com/go/10c0449acad2fa3ff2-youth1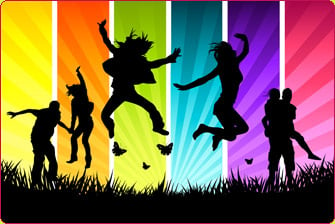 Progress continues to be made on our sprinkler and safety project.  Contractor meetings have been held in June and August.  Nearly all the work is complete in the sanctuary.  Work continues on the third floor with sprinkler system and alarm installation.  The water line tie in with the city needed for the entire system is nearly complete
It has been a busy and at times trying few months, but the end of this phase is drawing near.  Thank you for your continued patience.