Mission
Making Disciples of Jesus Christ for the Transformation of the World One Person at a Time
We are a church family committed to sharing the love of God through Jesus. Sunday worship times are 9:00 AM and 11:00 AM.  Our 9:00 AM Jubilee service is a blend of contemporary Christian music, prayer and time in the Bible. Our 11:00 AM Traditional service is a blend of great church music, a celebration of our heritage and time in the Bible.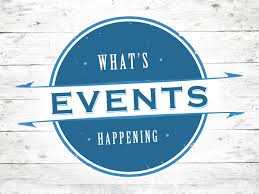 Upcoming Events
November 4th- Charge Conference at 11:00 am Service
November 11th- All Saints Day 
November 22nd & 23rd- Office Closed for Thanksgiving
November 25th- Special offering for United Methodist Student Day
November 28th- Advent Party 5:30 pm-7:30 pm
December 9th-Adult Cantata
December 16th- Kids program 
December 24th-Church office closing at noon
December 24th- Christmas Eve service at 7:00 pm
December 25th & 26th -Church office closed
December 30th- 11:00 am service only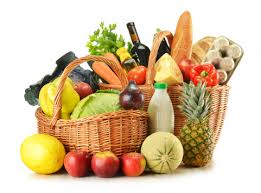 Community Food Pantry
Fall and cooler weather means the pantry is in need of these items: Canned Chili, Chili Beans, Saltine crackers, Beef Stew, Hearty Canned Soups, Pancake Mix,  Syrup, and Sugar free syrup and Cereal. The food pantry cannot keep enough cereal on the shelves at this time. Thanks for helping keep the shelves stocked at the pantry.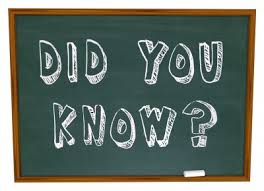 Did You Know
The United Methodist Church (that's you) supports 671 missionaries around the world through the General Board of Global Ministries.  In addition, approximately 100,000 volunteers from around the world participate in short term and long term mission projects.  God is making a difference every day!