Mission
Making Disciples of Jesus Christ for the Transformation of the World One Person at a Time
We are a church family committed to sharing the love of God through Jesus. Sunday worship times are 9:00 AM and 11:00 AM.  Our 9:00 AM Jubilee service is a blend of contemporary Christian music, prayer and time in the Bible. Our 11:00 AM Traditional service is a blend of great church music, a celebration of our heritage and time in the Bible.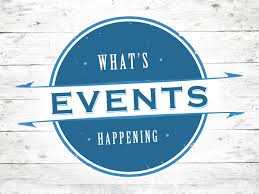 Upcoming Events
February 10- 7pm Ash Wednesday
February 14- Lenten Bible Study Begins
March 19- UMW Tables with Fashion
March 26- Easter Egg Hunt on the Green 9:30 am
April 24- 3rd Grade Bibles Given & Sunday School Teacher Recognition
May 1- Senior Recognition 
May 15- Last Day of Sunday School
July24- VBS Starts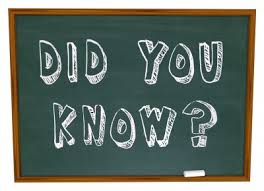 Did You Know
The United Methodist Church (that's you) supports 671 missionaries around the world through the General Board of Global Ministries.  In addition, approximately 100,000 volunteers from around the world participate in short term and long term mission projects.  God is making a difference every day!