Mission
Making Disciples of Jesus Christ for the Transformation of the World One Person at a Time
We are a church family committed to sharing the love of God through Jesus. Sunday worship times are 9:00 AM and 11:00 AM.  Our 9:00 AM Jubilee service is a blend of contemporary Christian music, prayer and time in the Bible. Our 11:00 AM Traditional service is a blend of great church music, a celebration of our heritage and time in the Bible.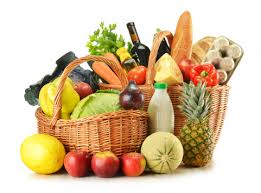 Community Food Pantry
Thank you once again for your gifts of food items and travel toiletries to the food pantry.This month we had a good assortment of Hamburger Helper, Oil, and other helpful food items.  For the month of October we will be collecting Cake Mixes, Pancake Mix and Syrup.  So drop a couple of these in your grocery cart....they are truly appreciated.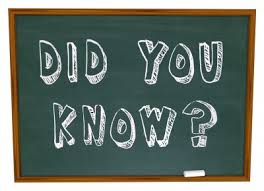 Did You Know
The United Methodist Church (that's you) supports 671 missionaries around the world through the General Board of Global Ministries.  In addition, approximately 100,000 volunteers from around the world participate in short term and long term mission projects.  God is making a difference every day!