Mission
Making Disciples of Jesus Christ for the Transformation of the World One Person at a Time
We are a church family committed to sharing the love of God through Jesus. Sunday worship times are 9:00 AM and 11:00 AM.  Our 9:00 AM Jubilee service is a blend of contemporary Christian music, prayer and time in the Bible. Our 11:00 AM Traditional service is a blend of great church music, a celebration of our heritage and time in the Bible.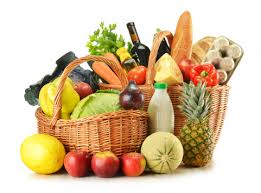 Community Food Pantry
Your Generosity Is Amazing
The Food Pantry table was full!!  Thank you for the many boxes, cans, and snack items you provided this month.  We had over 90 different items donated...all of them needed by families in the area.
For the month of August, Karen Mains has asked for mustard, cooking oil, individual packets of Kool-Aid, tea bags, and Chicken Hamburger Helper.  Don't hesitate to get large boxes of tea bags.  They are more economical, and we repackage them into smaller zip lock bags for individual families.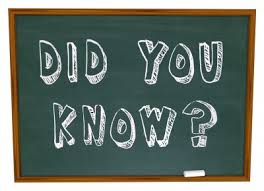 Did You Know
The United Methodist Church (that's you) supports 671 missionaries around the world through the General Board of Global Ministries.  In addition, approximately 100,000 volunteers from around the world participate in short term and long term mission projects.  God is making a difference every day!