History Committee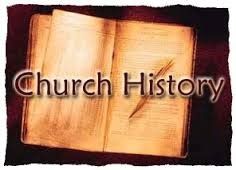 Our goal is to continue accurate record keeping.  Recognize 50 year and 75 year members.  Encourage our church historical interest.
ONGOING ACTIVITES
- Record keeping of historical events happening yearly.
- Recognize 50 and 75 year members
2019 STRATEGIES/ACTIVITES
- Continue celebration of our church as our church building will be 90 years old in September of 2019 and worthy of recognition in our church family and community.
---
Everyone is welcome.  We are always looking for new people.