TV-Audio-Video Ministry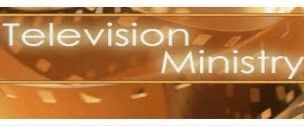 Our goal is to reach people in our community through our TV ministry and provide support for those unable to attend our worship services.
ONGOING ACTIVITES
- Provide TV ministry services and rebroadcasts each week.
- Provide ongoing internal training to team members.
- Deliver DVD service copies to participating nursing care facilities
-Keep internal projection systems up to date.
2020 STRATEGIES/ACTIVITES
- Explore new microphone options and purchase as funds are available.
- Recruit one to two additional team members.
- Begin to develop a new sound system replacement plan.
---
Everyone is welcome.  We are always looking for new people.