Centenary has several opportunities for youth and children to worship and fellowship.

Sunday School is offered to all students each Sunday morning at 10:00.Preschool- Grade 5 students meet downstairs in the preschool room to sing before going to their separate classes. Middle School students meet in the Tower Room. High School students meet downstairs in the Sunday School room behind the stage.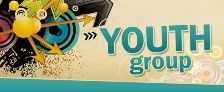 Youth Group meets on Wednesday nights during the school year. Grades 6-8 Meet from 5:30-6:30. Grades 9-12 meet from 7:00-8:00. Both groups share a meal together from 6:30-7:00. A typical youth group meeting includes a game, a bible lesson or devotion, and a meal. Outings and service projects are done each semester.  If Beatrice Public Schools is closed due to weather, we will not have Youth Group that day.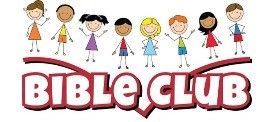 Children's Bible Club is our after school program for 2nd-5th graders. They meet on Wednesdays from 5:30-6:30. They are invited to stay for supper with the youth group.