Centenary has several opportunities for youth and children to worship and fellowship.

Sunday School is offered to all students each Sunday morning at 10:00.Preschool- Grade 5 students meet downstairs in the preschool room to sing before going to their separate classes. High School and Middle School students meet in the room off of the balcony.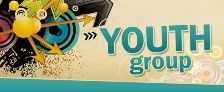 Youth Group meets on Wednesday nights during the school year. Grades 6-12 meet from 6:30-7:30. A typical youth group meeting includes a game, and a bible lesson or devotion. Outings and service projects are done each semester. If Beatrice Public Schools is closed due to weather, we will not have Youth Group that day.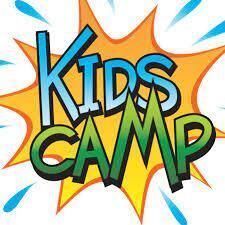 Kids Camp is a Christian-based after school program open to students in grades 2-5. Each week will include worship, snacks, games and lessons. Each themed session will include crafts, STEM activities, and a service project. The program runs on Wednesdays from 2:15-4:30.